Croud is a global, full-service, digital marketing partner with a rapidly growing in-house team of 450+ digital experts. Through the seamless connection of data, technology and creativity, Croud develops strategies for sustainable growth that drive immediate business impact.

With some of the best talent, custom-built tech and the world's first crowd-sourced network of digital experts, Croud reaches every corner of the world, giving our teams a wealth of opportunity to be challenged working in a fast-paced environment, constantly learn and develop new skills, and connect with other digital specialists around the globe.
Founded in 2011, Croud is proud to partner with some of the world's leading brands, including Vans, IWG, AXA IM, and The North Face - leading media strategy, performance marketing and digital experiences.
How it all began
In April 2011, we launched in the UK, founded by ex-Googler Luke Smith and ex-Head of Search Ben Knight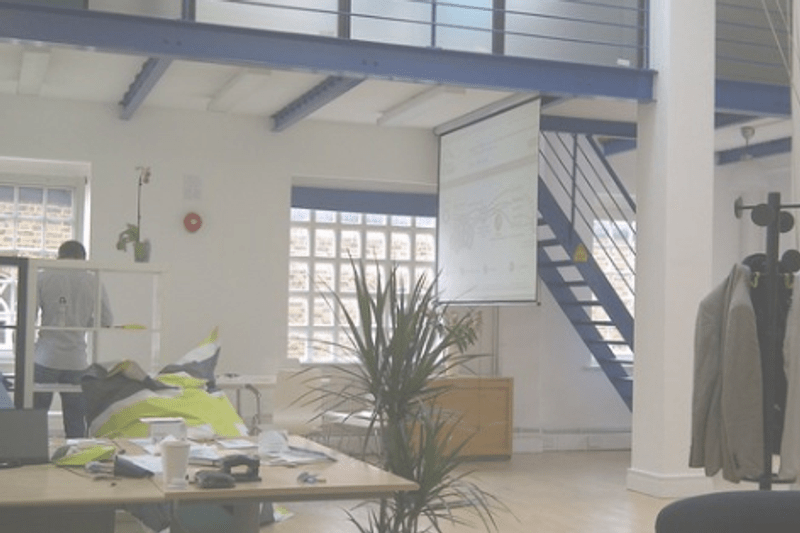 Small but mighty
With seven full-time employees, Croud had a growing Croudie network and a fast-expanding portfolio of clients
Google-recognised
In 2013, Croud was recognised as Google's fastest-growing search agency in the UK.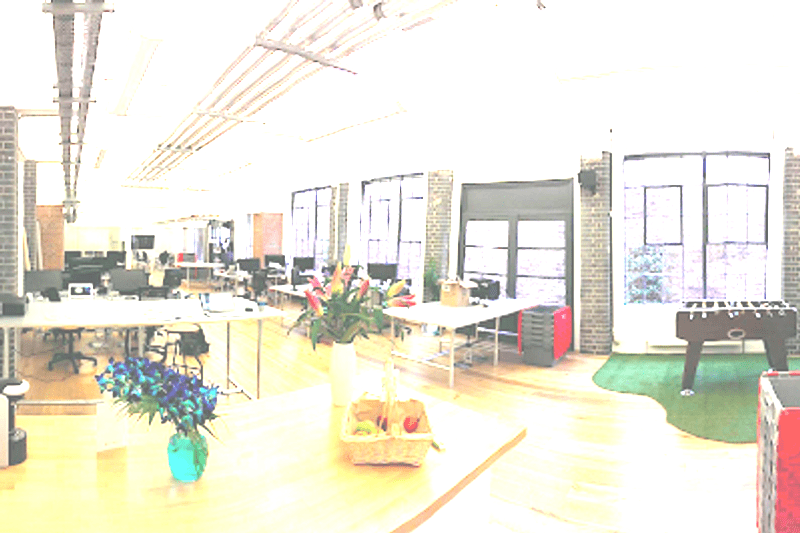 Big moves
In 2014, we expanded our offices to keep up with our growing team of 22 staff
Growing in tech
In 2015, we invested in a great deal of new tech and performance channels to enhance our capabilities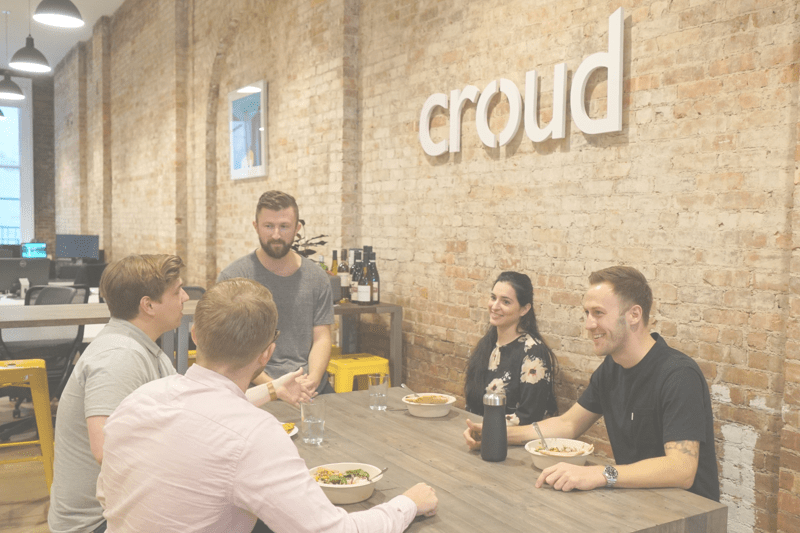 Another fresh start: Croud US
In 2016, we opened our office in New York, and welcomed 42 new team members and 46 new clients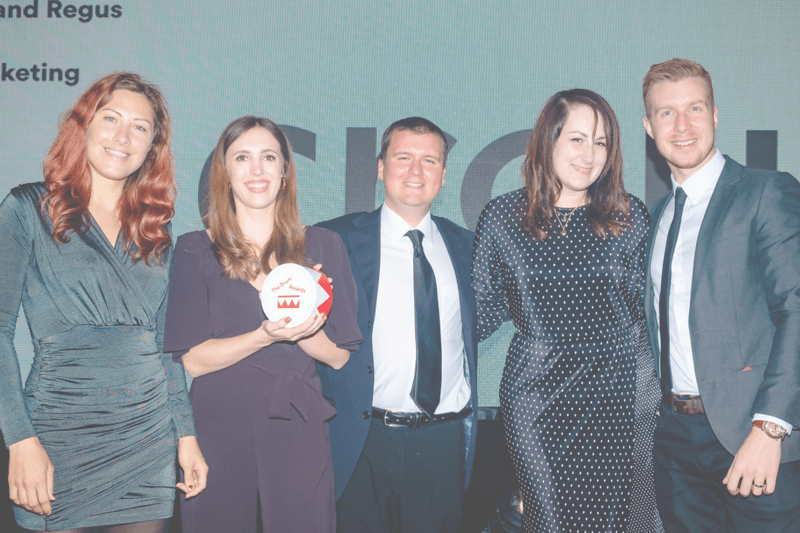 Winning awards
As well as welcoming our 100th employee, we won multiple awards for our work across various channels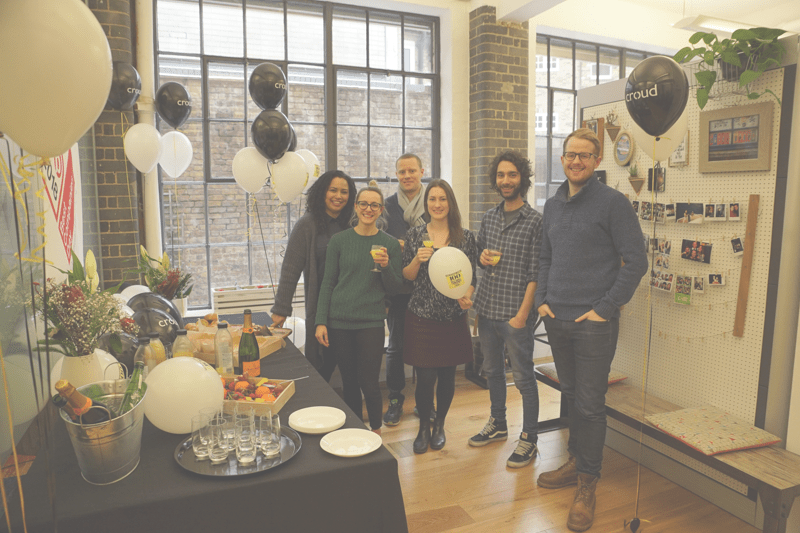 One of the best places to work
Croud was recognized in the Sunday Times' Best Companies to Work For listing, as well as Campaign's Best Places to Work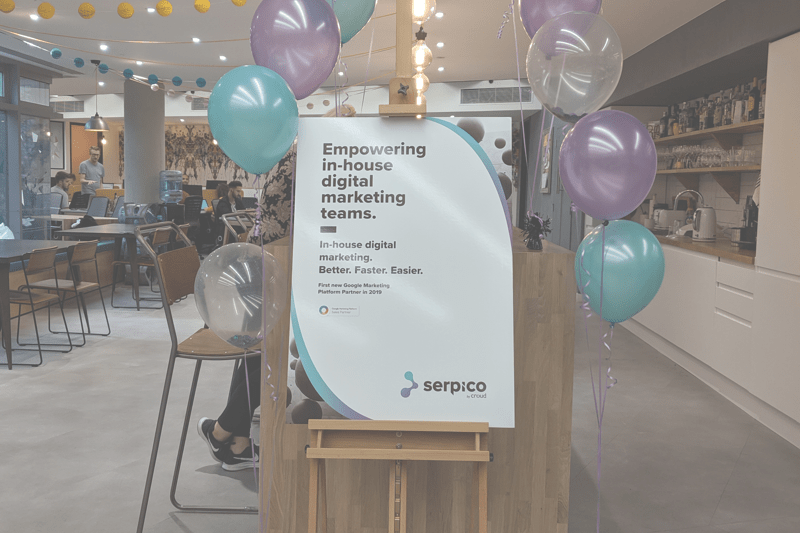 Launching Serpico
In 2019, Croud launched Serpico, a global marketing, consulting and technology platform that offers unparalleled expertise to in-house marketing teams
Our 200th employee
In 2020, Croud welcomed our 200th employee and continues to grow exponentially, winning clients and expanding our team of digital experts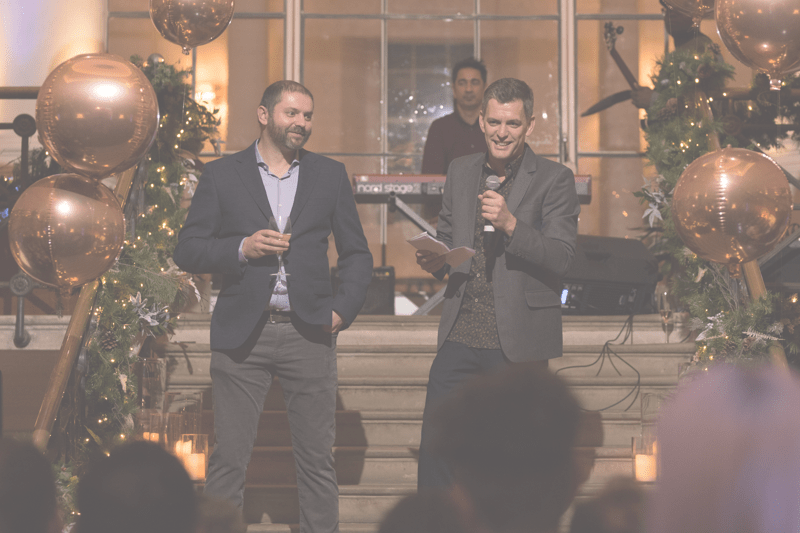 10 year anniversary
This year, Croud is celebrating our 10 year anniversary - an entire decade full of unforgettable memories and impressive milestones.