About Croud UK
Croud UK is the birthplace of this company, and is home to our amazing in-house experts in London and Shrewbury. With a diverse team of specialists from all around the world, there's never a dull moment in our offices. From participating in charity events and dragon boat races to throwing their own sports tournaments, Croud UK definitely knows how to have a good time - plus, it doesn't hurt that the London office has a great roof terrace to enjoy!
Part of the Croud Group, which also includes luxury specialists VERB Brands and social-first agency Born Social, Croud is proud to partner with leading global brands, including Audible, Vans, IWG, and AllSaints.
What's Croud like?
"The amazing, diverse team of people I get to work with day in and day out [is the most fulfilling part about working at Croud]. The high level of camaraderie and professionalism make this a very strong company to work for. There's never a dull moment."

- Cameron Beattie, Data Visualisation Manager, Shrewsbury
Benefits, opportunities & culture
Health & wellness benefits

Mental health support, eye sight testing, gym membership contribution, and more.

Flexible work options

25 vacation days/paid time-off, enhanced maternity/paternity package, telecommuting.

Financial benefits

Discretionary annual performance bonus, sales commission, recruitment referral bonus and more.

Community groups

Team off-sites/regular socials, marketing events, Diversity & Inclusion, and more.

Learning opportunities

Croud-hosted training sessions and Croud sponsored learning opportunities.

Travel benefits

Global travel opportunities, rail card, season ticket loan, and more.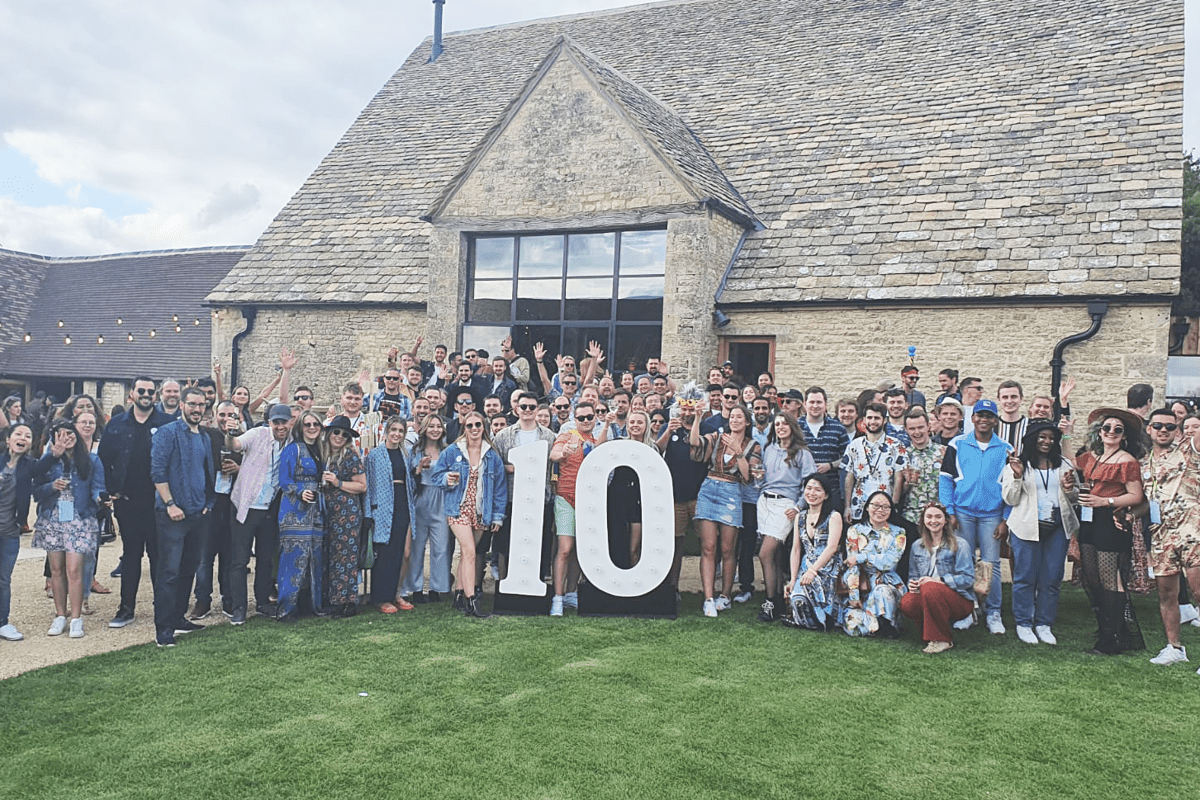 Diversity & Inclusion at Croud
Culture is everything at Croud, as is your sense of belonging. Our focus is to ensure that our business remains an organisation in which individuals feel they belong and are part of. We are not all the same! So, we acknowledge, respect, encourage, celebrate, educate and promote differences in every facet of our business - irrespective of gender, race, sexual orientation, disability, religion, sex, age or marital status. View Croud's 2023 DEI report here.