Benefits, opportunities and culture
Health & wellness benefits

Mental health support, medical insurance, gym membership contribution, and more.


Flexible work options

Donec ullamcorper nulla non metus auctor fringilla. Praesent commodo cursus magna, vel scelerisque nisl consectetur et.

Financial benefits

Discretionary annual performance bonus, sales commission, recruitment referral bonus and more.


Community groups

Team off-sites/regular socials, marketing events, Diversity & Inclusion, and more.


Learning opportunities

Croud- hosted training sessions and Croud sponsored learning opportunities.


Travel benefits

Global travel opportunities and annual Citi Bike membership.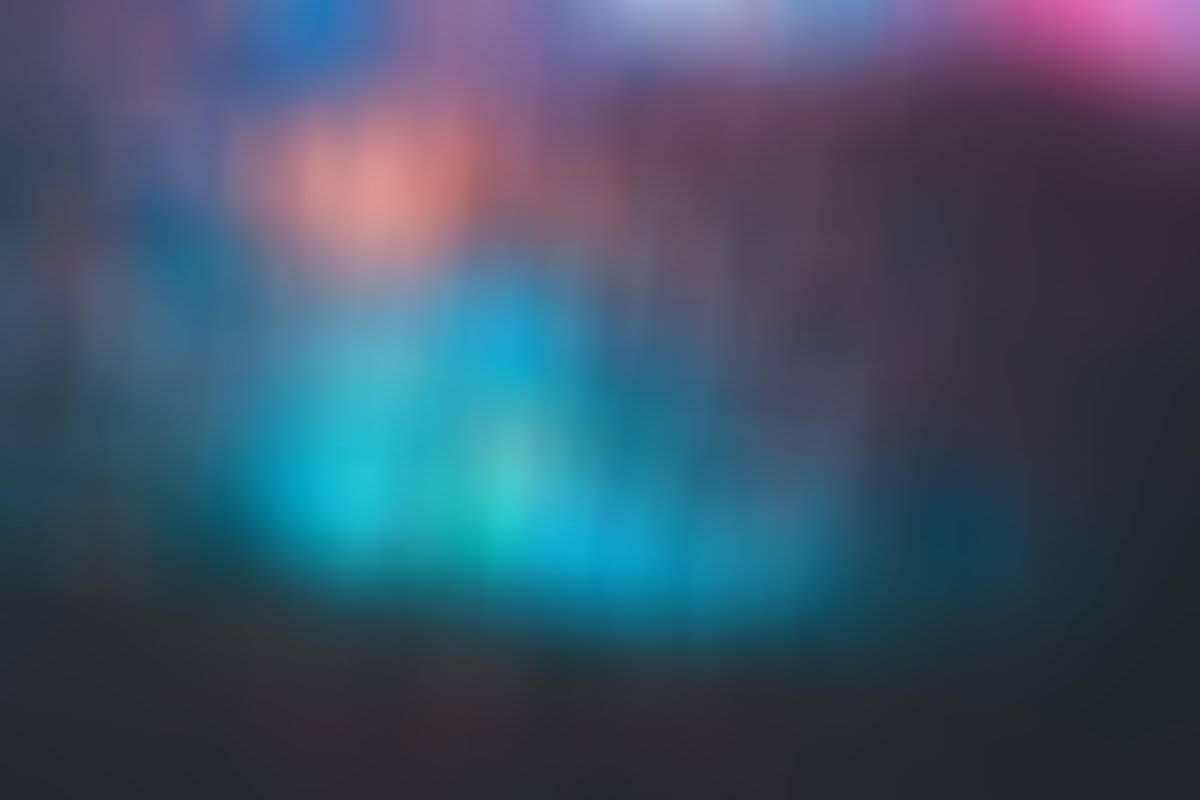 Diversity & inclusion at Croud
Culture is everything at Croud, as is your sense of belonging. Our focus is to ensure that our business remains an organisation in which individuals feel they belong and are part of. We are not all the same! So, we acknowledge, respect, encourage, celebrate, educate and promote differences in every facet of our business - irrespective of gender, race, sexual orientation, disability, religion, sex, age or marital status.