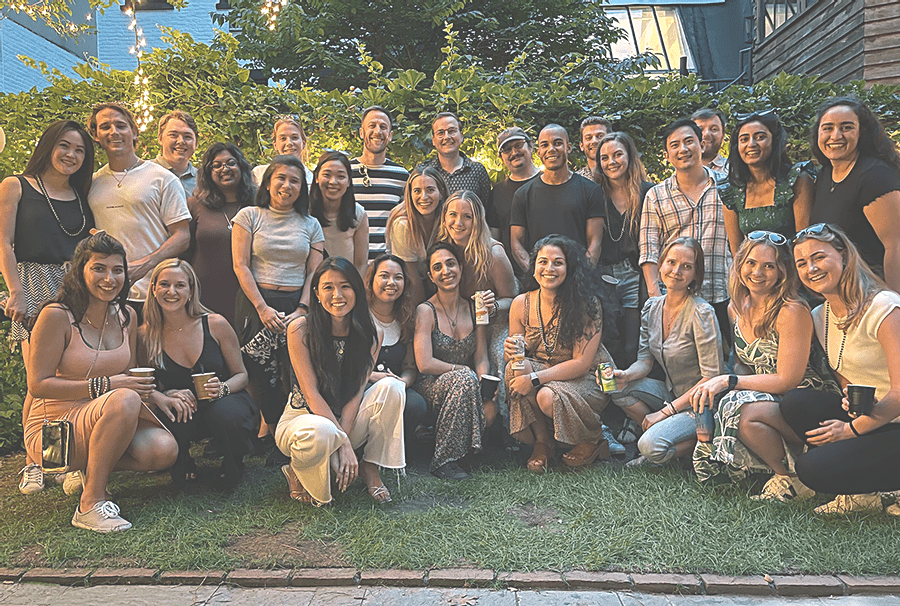 About Croud US
Croud US is home to our amazing, rapidly growing team in New York City. Located on one of the liveliest streets in SoHo, our office is always filled with an upbeat vibe, innovative ideas, and most importantly, incredible people. Whether it's hopping out for a few drinks after work or hosting a small hang-out at the office, Croud US is always finding ways to maintain the fun, close-knit energy that runs throughout the team.
What's Croud like?
"[We are] also all each other's biggest cheerleaders and shout up about each other's accomplishments, which creates good morale throughout the team."
- Katie McMahon, Senior Biddable Account Manager, New York
Benefits, opportunities and culture
Health & wellness benefits

Mental health support, medical insurance, gym membership contribution, and more.

Flexible work options

20 vacation days/paid time-off, enhanced maternity/paternity package, telecommuting.

Financial benefits

Discretionary annual performance bonus, sales commission, recruitment referral bonus and more.

Community groups

Team off-sites/regular socials, marketing events, Diversity & Inclusion, and more.

Learning opportunities

Croud-hosted training sessions and Croud sponsored learning opportunities.

Travel benefits

Global travel opportunities and annual Citi Bike membership.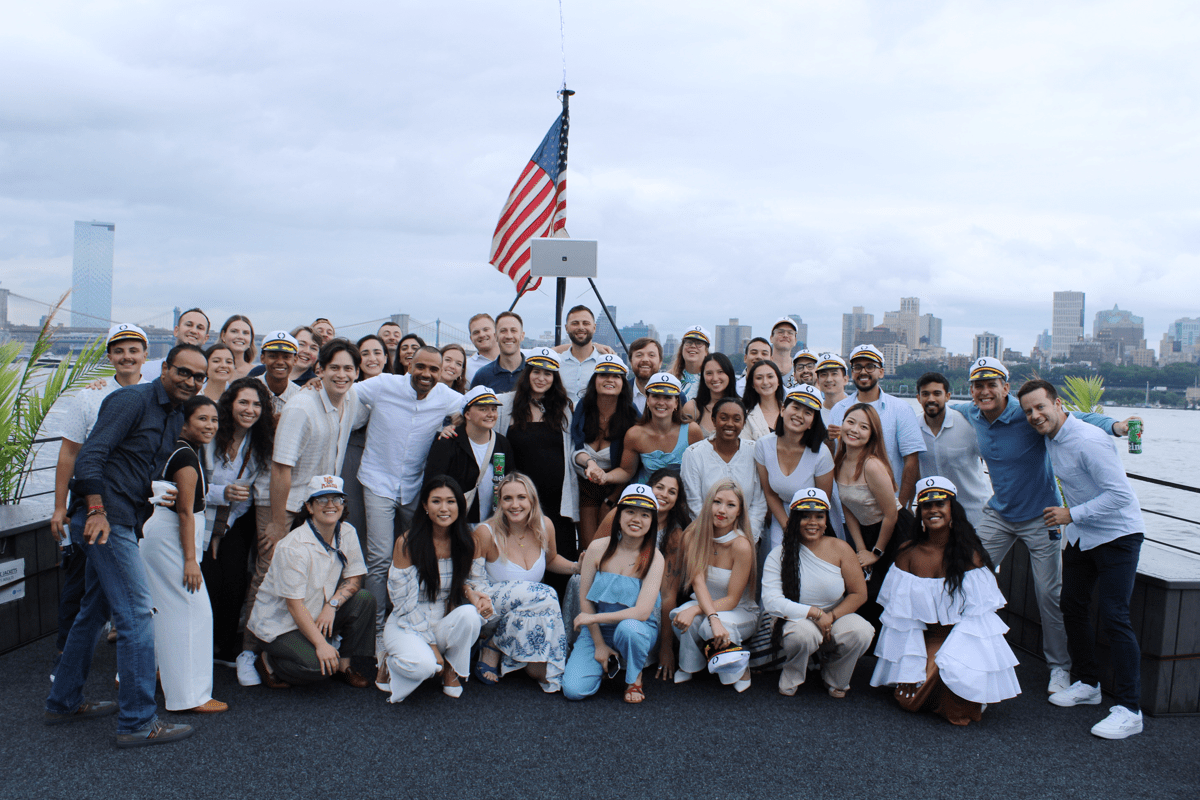 Diversity & Inclusion at Croud
Culture is everything at Croud, as is your sense of belonging. Our focus is to ensure that our business remains an organisation in which individuals feel they belong and are part of. We are not all the same! So, we acknowledge, respect, encourage, celebrate, educate and promote differences in every facet of our business - irrespective of gender, race, sexual orientation, disability, religion, sex, age or marital status. View Croud's 2023 DEI report here.