The home of future digital talent
Croud is dedicated to empowering digital professionals and supporting them in their career paths. Croud Campus encompasses three different schemes, including Croud's graduate programme, apprenticeship scheme, and internship plan, which are supported by our online learning platform. Explore Croud Campus' offerings to find out more about the opportunities at Croud.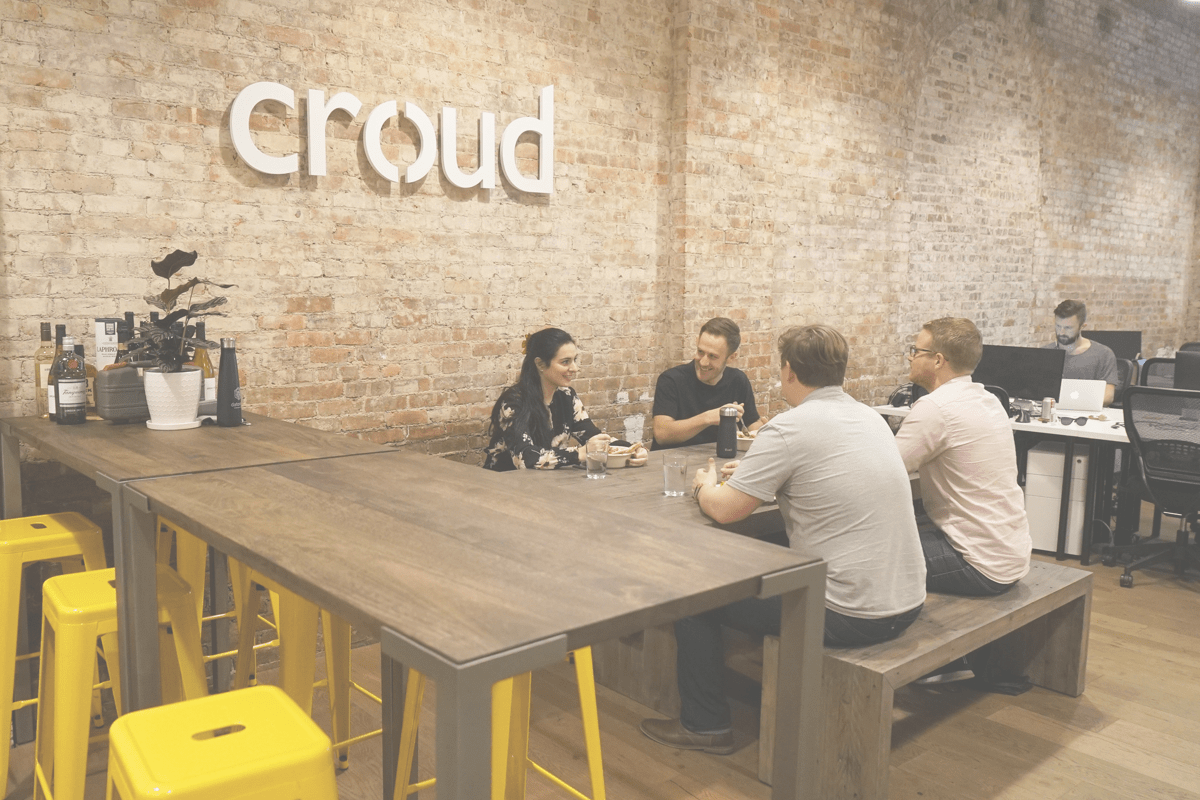 Graduate programme
At Croud, we're only looking for the best of the best to come join our thriving team and develop the future leaders of our business. You will become part of the fabric of our business from day one and work alongside some of the industry's most talented digital experts.

Croud's graduate scheme offers a competitive salary, along with multiple benefits, tailored progression plans to support your career aspirations, training for both technical and business skills, and a diverse community of professionals to help shape your career.
Entry for the graduate scheme application opens in May 2021 and will commence in September 2021. All graduate opportunities at Croud are subject to receiving a 2:1 degree.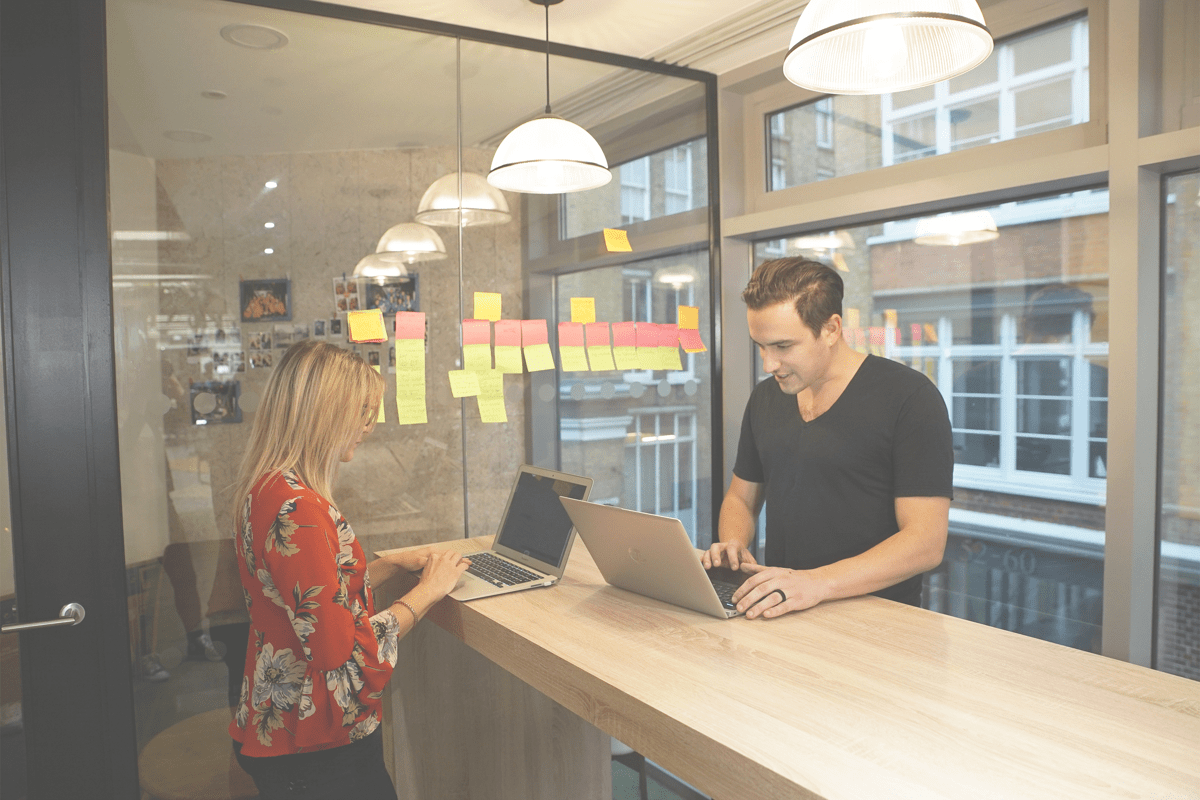 Apprenticeship scheme
Croud is a place for talented individuals who want to build their careers in digital marketing whilst gaining professional qualifications along the way, and our apprenticeship scheme allows you the opportunity to do just that.
No formal qualifications are required to apply for our apprenticeship scheme - just a passion for digital marketing and a desire to build a career in a dynamic and innovative business that will support your professional ambitions.
At Croud, we have level three and four apprenticeship programmes available in the following areas:
Entry for our apprenticeship scheme opens in July 2022 and will commence in September 2022.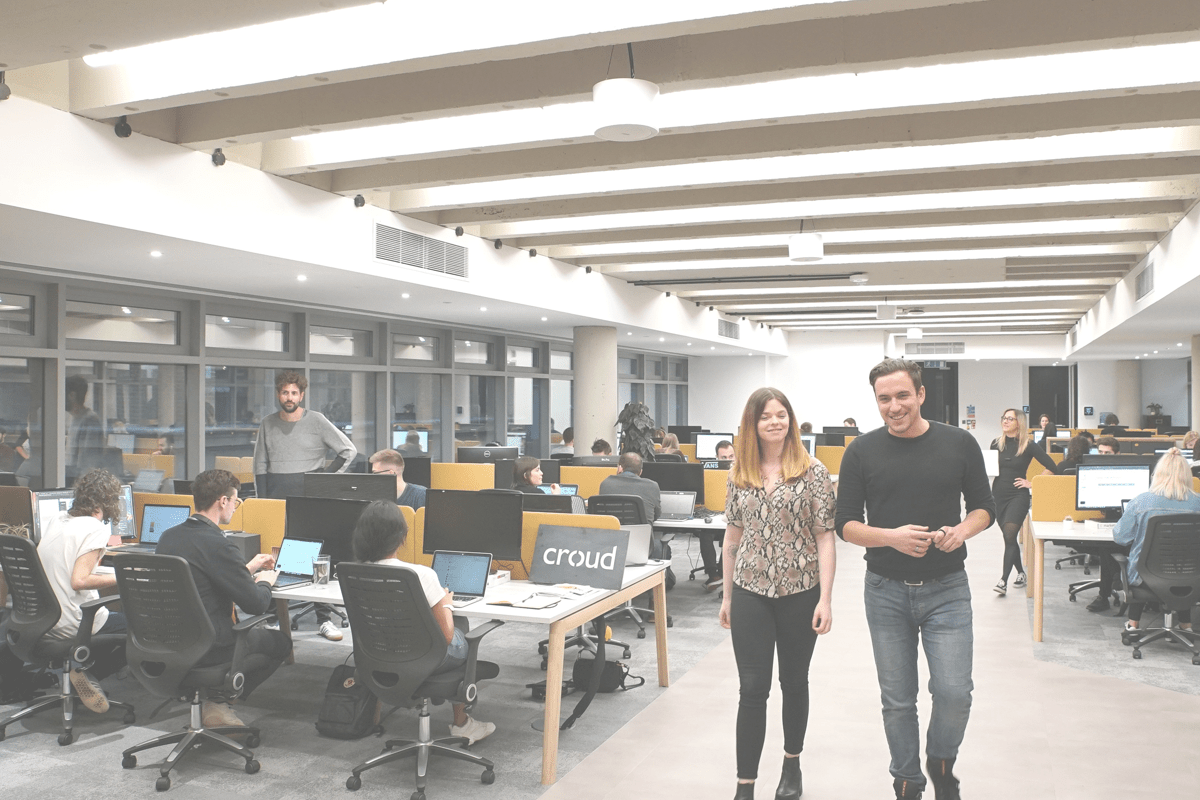 Internships
If you're interested in a digital marketing or data-related career, you may be looking to explore the industry and gain some professional experience prior to embarking on your career journey.
The Croud Campus internships programme has been developed to provide you with practical insights and experience in digital marketing. Interns will be offered personal development and technical training, as well as great networking opportunities.
Summer internships operate between July - August.
Croud campus online
The Croud Campus platform is a hub featuring 150+ courses for professionals to explore and expand their digital skill sets. The meticulously curated collection of courses, which cover a wide range of channels, including SEO, PPC, copywriting, APAC, localisation, data solutions, and more, allow users to boost their digital marketing proficiency. From comprehensive learning materials and networking opportunities to interactive quizzes and educational arcade games, the Croud Campus platform offers users an exciting way to learn and sharpen their skills in digital.
Department
Data Science & Tools
To learn more about our graduate programme, apprenticeship scheme, internship opportunities or Croud Campus online, please contact our Croud Campus team using the 'Connect' button above.