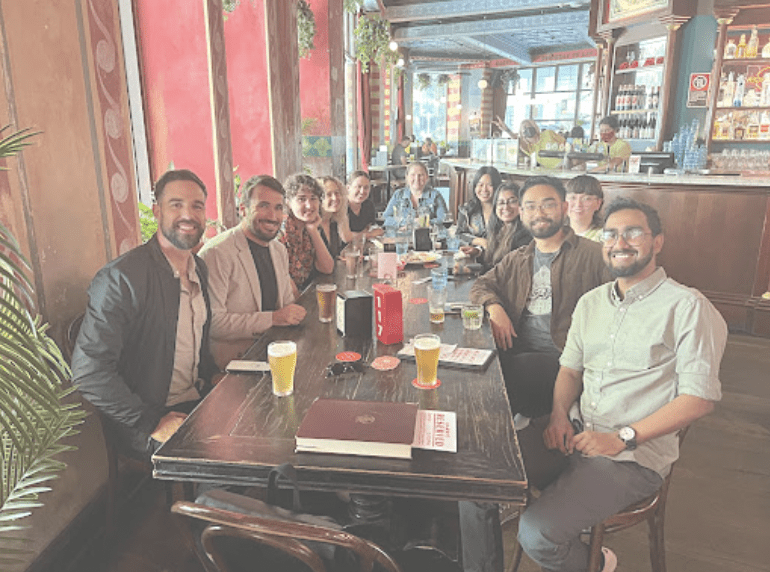 About Croud AU
Croud AU is home to our amazing in-house experts in Sydney. This fun, hardworking bunch lives by the saying 'work hard, play hard.' Whether it be delivering amazing results for our clients or sailing through the Sydney Harbour for their annual Christmas party, Croud AU is constantly creating opportunities to share the most memorable moments together!
What's Croud like?
"Watching the company grow [has been the most fulfilling part about working at Croud]. Croud is constantly innovating and developing. Despite growing from a startup they have never lost the ability to be agile. Being part of something that's constantly evolving yet manages to maintain the culture and core values is very fulfilling."
- Emma Woolley, SEO Account Director, Sydney
Benefits, opportunities & culture
Health & wellness benefits

Mental health support, gym membership contribution, and more.

Flexible work options

20 vacation days/paid time-off, enhanced maternity/paternity package, telecommuting.

Financial benefits

Discretionary annual performance bonus, sales commission, recruitment referral bonus and more.

Community groups

Team off-sites/regular socials, marketing events, Diversity & Inclusion, and more.

Learning opportunities

Croud-hosted training sessions and Croud sponsored learning opportunities.

Environmental initiatives

Eco-friendly work environment and sustainable partners.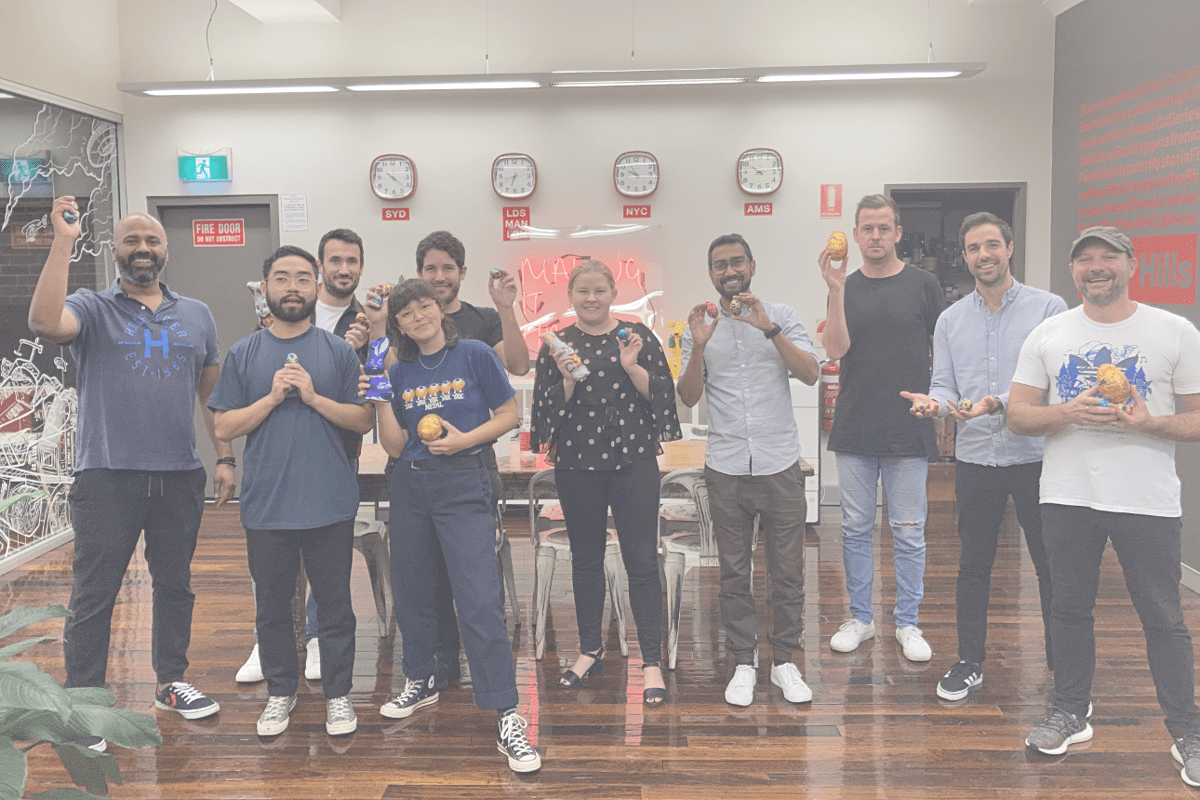 Diversity & Inclusion at Croud
Culture is everything at Croud, as is your sense of belonging. Our focus is to ensure that our business remains an organisation in which individuals feel they belong and are part of. We are not all the same! So, we acknowledge, respect, encourage, celebrate, educate and promote differences in every facet of our business - irrespective of gender, race, sexual orientation, disability, religion, sex, age or marital status.